1st July is a normal day for everyone, however, it is a special day for the Mets fan. 1st July is the day when Mets fans wish Happy Bobby Bonilla Day to each other. On Thursday, the American former baseball player, Bobby Bonilla received a check of $1,193,248.20 from the New York Mets, as usual from the year 2011 till the year 2035.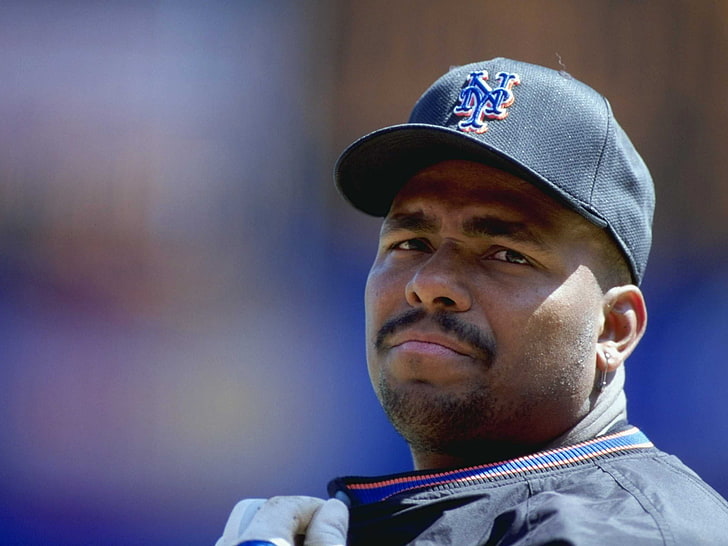 1st July- Bobby Bonilla Day
Back then in the year 2000, the Mets agreed to buy the remaining $5.9 million that was left on Bonilla's contract. However, the Mets decided to pay Bonilla annually $1.5 million instead of paying $5.9 million at the same time. The Mets decided that they will pay $1.5 million to Bonilla each year for 25 years starting from July 1, 2011, which would also include a negotiated interest rate of 8%.
At that time, the Mets ownership was invested in a Bernie Madoff account that promised them double-digit amounts. The Mets decided to make a significant profit if the Madoff account got delivered, but that never happened. The new owner, Steve Cohen, who joined this year mention that there was a possibility of celebrating Bonilla day at Citi Field annually on 1st July.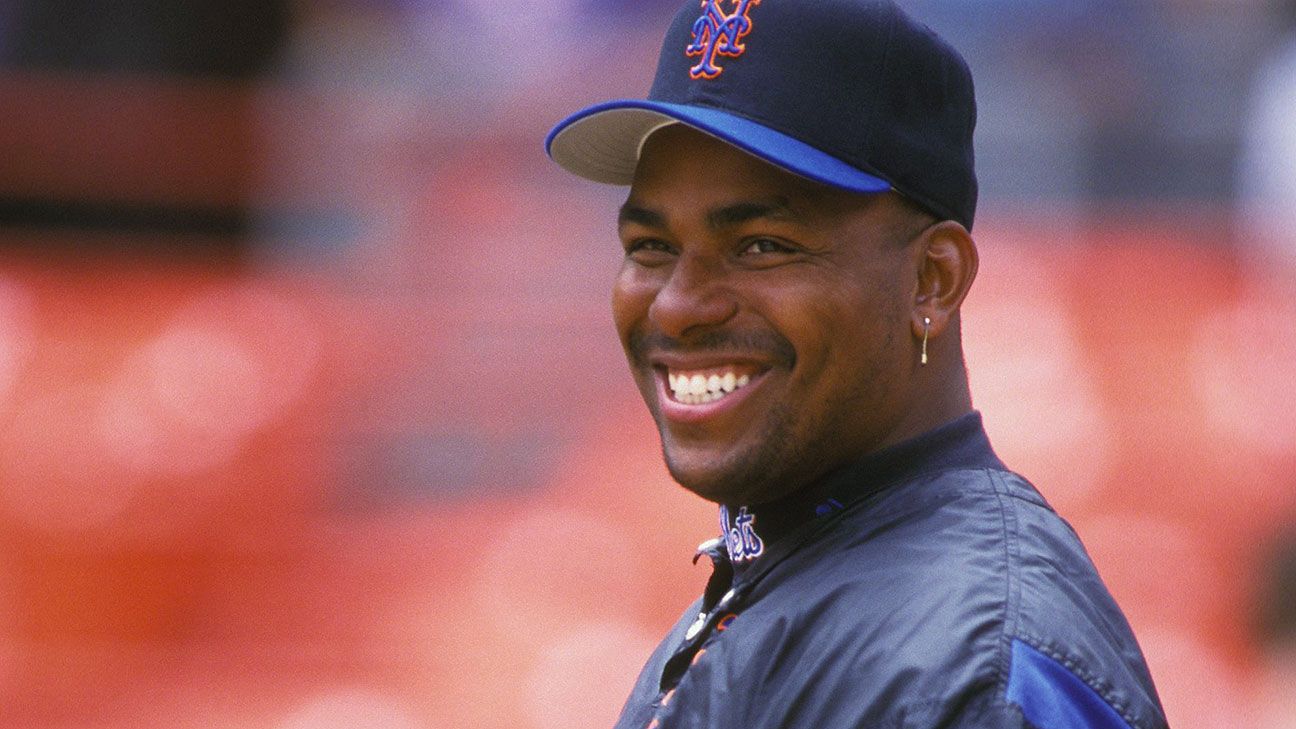 More Details About it
Bobby's annual payday is often more than what some of the current young baseball stars make per year because of the salary structure of baseball. This year's season even includes the salary of some of the leading MVP candidates of the American League along with some other potential 2021 All-Stars. However, the Mets are not the only ones who pay deferred payments to their star players for a long time even after they last suited up for the team, while other former MVPs and Cy Young winners whose names are quite popular still collect their annual paychecks from their previous employers. Bonilla played for the Mets for the last time in the year 1999, whereas he played last majors for the Cardinals in the year 2001.